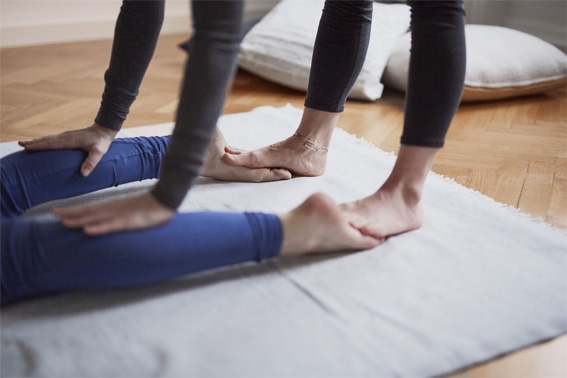 NUAD – Do nothing and find out how
good and healthy that feels!
You can enjoy and relax by actually doing nothing. Nuad brings body and mind into a healthy and healing space.
Just let go! I will move you.
The (Sanskrit/Pali) word "Nuad" means "touching with the intention of imparting healing". This millenium old far-Eastern method of healing is a unique body therapy and also known as THAI MASSAGE. It combines different forms of massage with stretching, accupressure, movement, breathing techniques and meditation.